Filming Location
Lamport Hall is ideally situated in the East Midlands for filming and photoshoots and has easy transport links by road and rail from London. The Hall is also easily accessible via the A14 and M1 and provides a discreet location in the heart of the Northamptonshire countryside. We have been delighted to host production companies with very large budgets and have been able to provide a standard of service and level of infrastructure to support a £300 million production.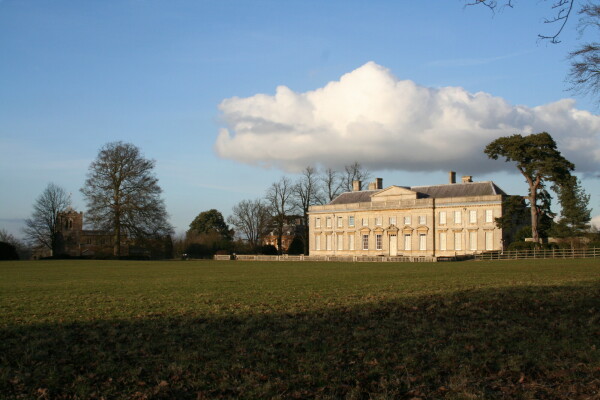 Lamport has been proud to host Pulp Rocket Productions in 2021 for a film production about the Isham family, BBC Countryfile with Helen Skelton in 2014, A Cock & Bull Story with Steve Coogan and Rob Brydon in 2006 and a currently in production feature with Left Bank Studios and Netflix in 2023.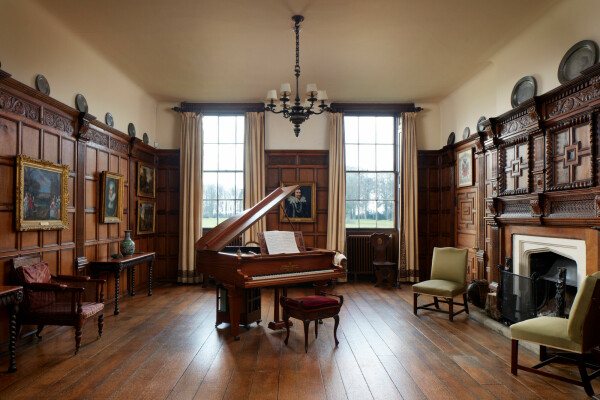 Lamport provides a varied location for a multitude of different productions spanning many different eras. The Hall itself is Grade I listed and has both a classical facade and a Victorian frontage as well as the associated interiors. We have 10 acres of formal gardens including a rare 17th century cockpit, extensive parkland with a functional cricket pitch and an Edwardian stableblock with original features, usable stables, mounting blocks and a Carriage House. The wider estate provides a Tudor House, ponds, fords and watercourses, derelict buildings, farmyards and woodlands including bluebell woods.
Lamport is well equipped to host productions of all sizes, from the smallest intimate photoshoot right up to multi-million pound productions. The infrastructure we can provide includes:
Straightforward access for large vehicles;
Space for substantial unit bases and accommodation units;
Car parking for large numbers of cars;
On site 13, 16 and 32 amp electricity supply;
On site and mobile catering;
Horses, livestock by arrangement;
Accommodation for horses;
Musical instruments;
Satellite internet access provided by Starlink;
Spaces for offices and green rooms;
Transport for equipment around site.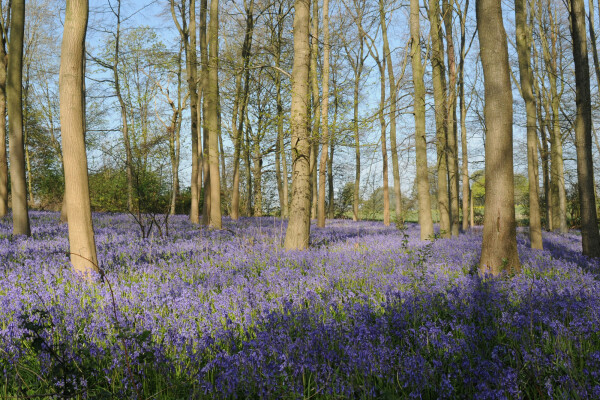 Please do get in touch with us to discuss your filming and photoshoot requirements on engagement@lamporthall.co.uk or 01604 686272.