Corporate & Private Hire
Conveniently located in the Midlands with excellent transport links via the M1 and A14, Lamport makes an ideal base for your corporate event. You will be sure to wow your clients and staff as they enter the estate down the sweeping drive to be greeted by an imposing historic house amidst ancient rolling parkland.

Developed from a Tudor manor house, architecturally the hall has been worked on by Smith of Warwick and William Burn but is best known for its John Webb classical frontage. The Hall's fine rooms, including the High Room of 1655 and 18th century library, are filled with a wealth of outstanding furniture, books and paintings collected by the Isham family.

This luxury experience has continued through to the modern day with the small team at the Hall ensuring your day is a success. Providing you with a completely bespoke and high-end experience from the initial enquiry right through to on the day delivery and the post-event wrap up, you can feel relaxed in the knowledge that your event is in good hands.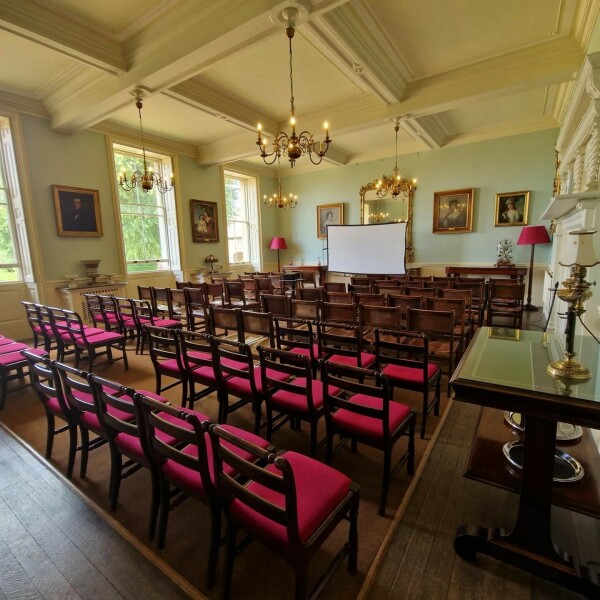 Lamport Hall is a diverse venue offering the perfect location for drinks receptions, parties, breakfast meetings, team building events, product launches, corporate photoshoots and more.

For a drinks reception the Hall and gardens make a serene and classic location for up to 250 people whilst award-winning local chefs can create a beautiful array of delicious canapes for your guests. We can discuss drinks options to suit all tastes and budgets. Alternatively our caterers can also serve dinners of up to five courses presented to perfection with the finest local ingredients for your celebration dinners and fundraisers.

We can also provide delicious picnic boxes, BBQs, afternoon teas and hog roasts for the more casual event.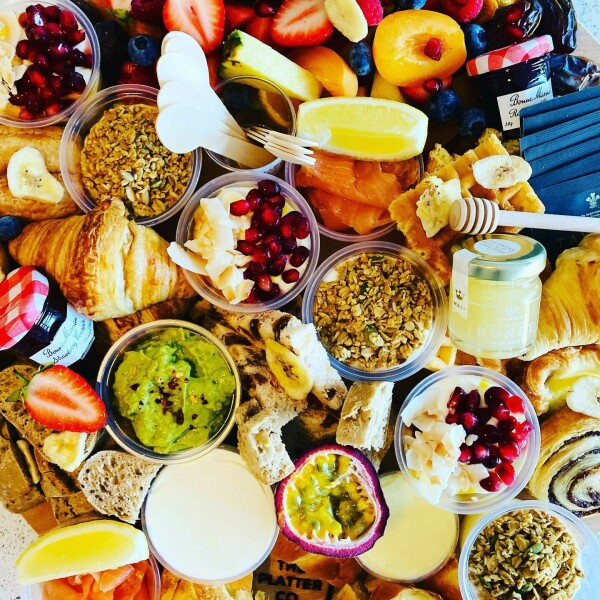 The diversity and acreage of the Estate means it also lends itself perfectly to product launches, photoshoots and team building events. We are the ideal site for vehicle launches as we have private roads, fields with stunning backdrops and off roading tracks.

For photoshoots we have the grandeur of the main Hall mixed in with landscaped gardens, Edwardian stables, farmland and vintage vehicles.
For more information, contact us on engagement@lamporthall.co.uk or 01604 686272.
"Just a quick thank you from me for everything you've done. I've had really positive comments from my manager! Can't thank you enough for making the event absolutely flawless. Nothing has been a problem for you and communication has been great. Great venue, great location amazing people!" Client testimonial, June 2023