Concert for Ukraine
Saturday 25th June 7:30pm
Piano Recital at Lamport Hall in aid of Ukrainian Refugees

To be performed by Michael Rose & Friends

Saturday June 25th, 2022 at 7.30pm
"Take advantage and have a stroll around Lamport Hall's beautiful gardens from 6:30pm prior to the concert"  
Michael Rose & Friends are in their final years of study at the Royal Birmingham
Conservatoire, and are honoured to be invited to perform in the Lamport Hall
Fundraising Concert in aid of Ukrainian Refugees.

Their programme will include solos, duets and songs inspired by feelings of exile,
loss, yearning and hope for a better future - composed by Beethoven, Schubert,
Brahms, Mozart, Chopin and Faure.

(The Lamport Trust has generously agreed to donate the proceeds of the concert to
a major UK/Ukraine relief fund, and Patrons are advised that there will be a raffle of
luxury items during the interval, and a retiring cash collection. There will be a
welcome drink on arrival, and an interval bar on a donation basis)

Tickets: £20 through the Lamport Hall website
Michael Rose - Piano 
Michael is studying at the Royal Birmingham Conservatoire with Mikhail Kazakevich,
pursuing his undergraduate degree in Piano Performance. In addition to studying solo piano,
Michael is also an accompanist for the art song repertoire, and was recently awarded the
2022 Edwards Brooks English Song Accompanist Prize. Later this year, Michael will begin his
studies as a postgraduate at the Guildhall School of Music and Drama.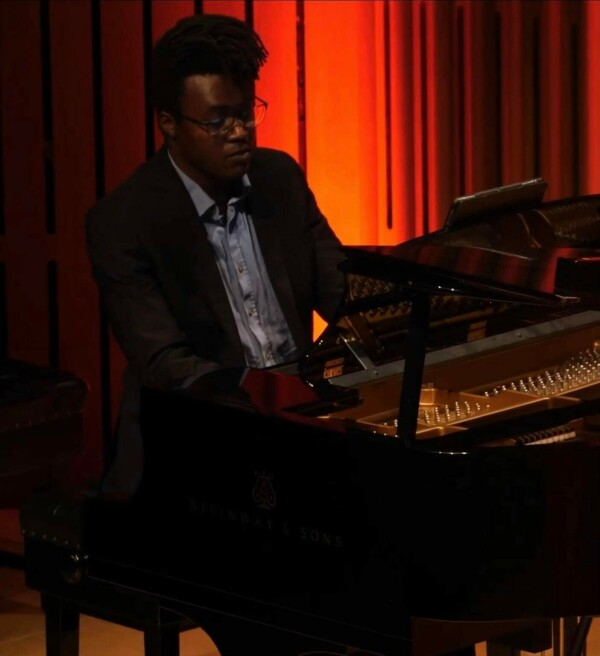 Yiran Xu - Piano
In September, Yiran Xu will begin his final year studying Piano Performance at the Royal
Birmingham Conservatoire (RBC). Alongside Yiran's piano studies with Daniel Browell, he
was also able to develop his proficiency on harpsichord. Previously he had studied in China
at Wuhan Conservatoire with Professor Hu Yang, where he participated in the 2020 China
International Young Pianist Competition.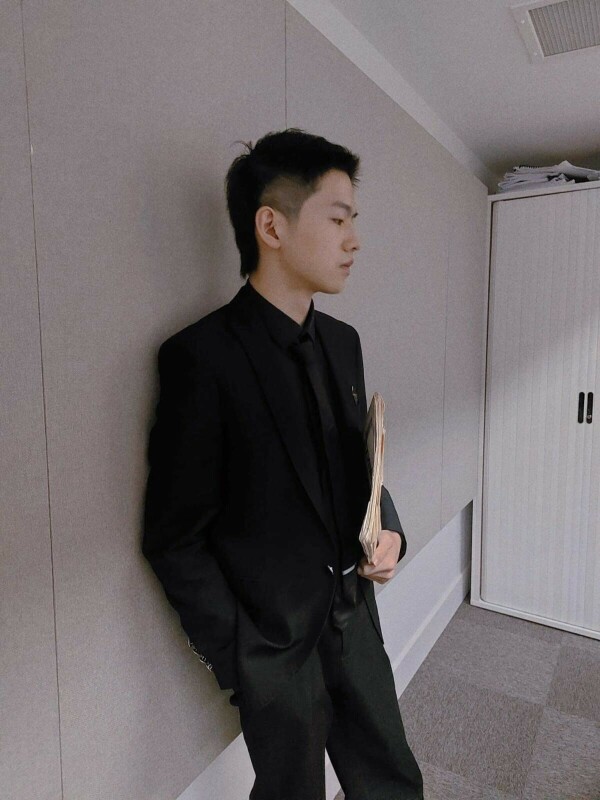 My Linh Ton - Soprano
Growing up in France, My Linh joined the famous choristers choir Maitrise de Toulouse,
affiliated with Toulouse Conservatoire – performing annually at the Chapelle Royale and the
Opera Comique in Paris. My Linh currently studies at the Royal Birmingham Conservatoire
under the tutelage of Catherine Benson, focusing on operatic work and art songs. She
performed as Suzanna (Le Nozze di Figaro) and Mary Kimes (Banished) in recent RBC
productions.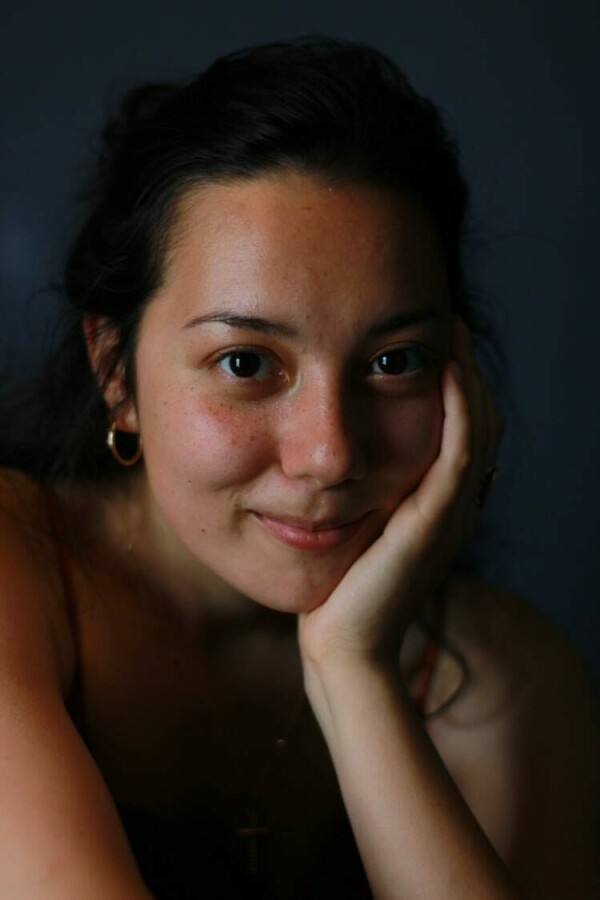 Buy Tickets